Episode 32 - County shooting for six in a row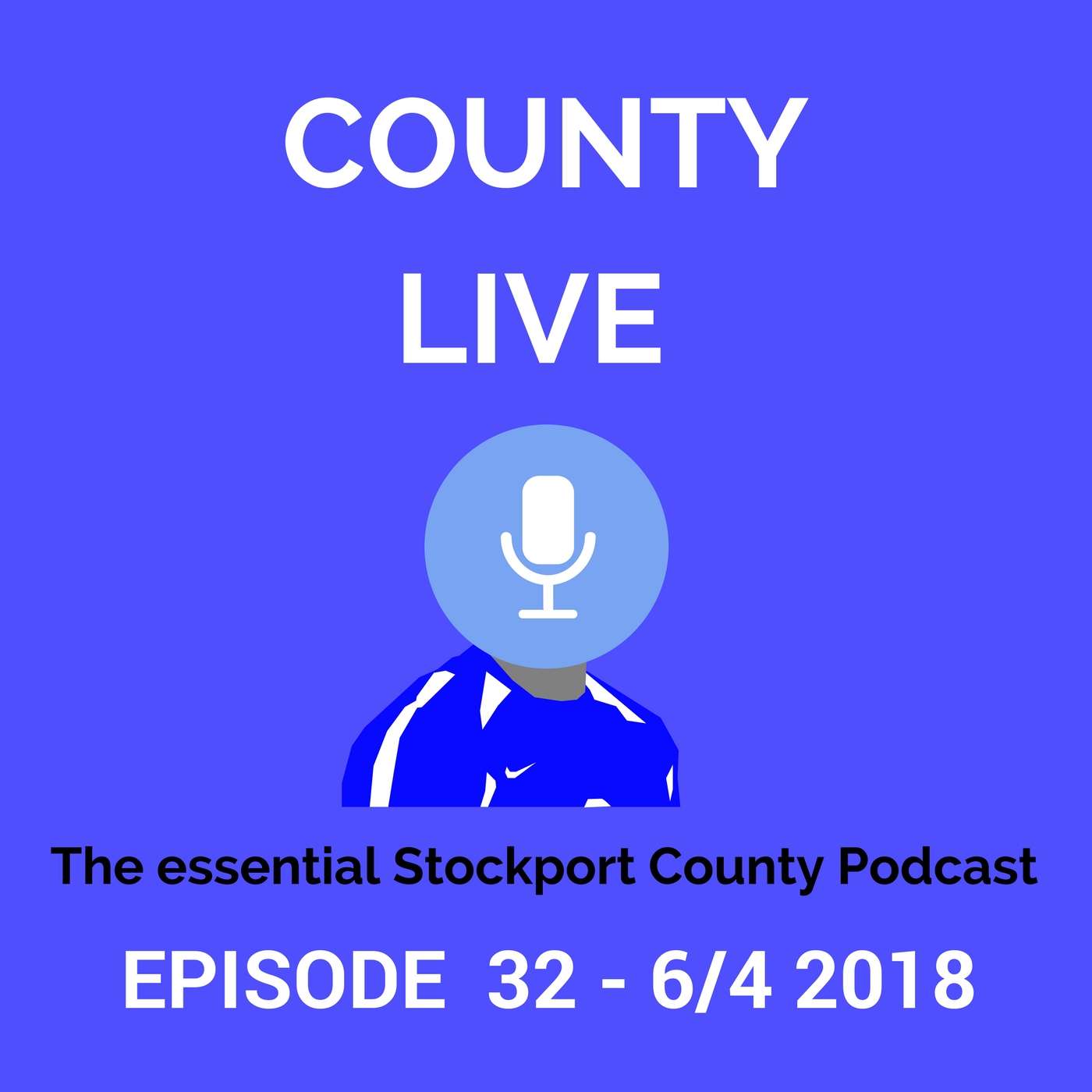 Chris and Martin interview Jim Gannon about the drive for the playoffs
Manager Jim Gannon chews over County's 5/5 winning streak with Chris and Martin asks him about the big tests to come and how the whole squad is contributing to the current run of form.
Find out more on the The County Live Podcast website.
This podcast is powered by Pinecast.