Episode 25 - Can County main the momentum v Nuneaton?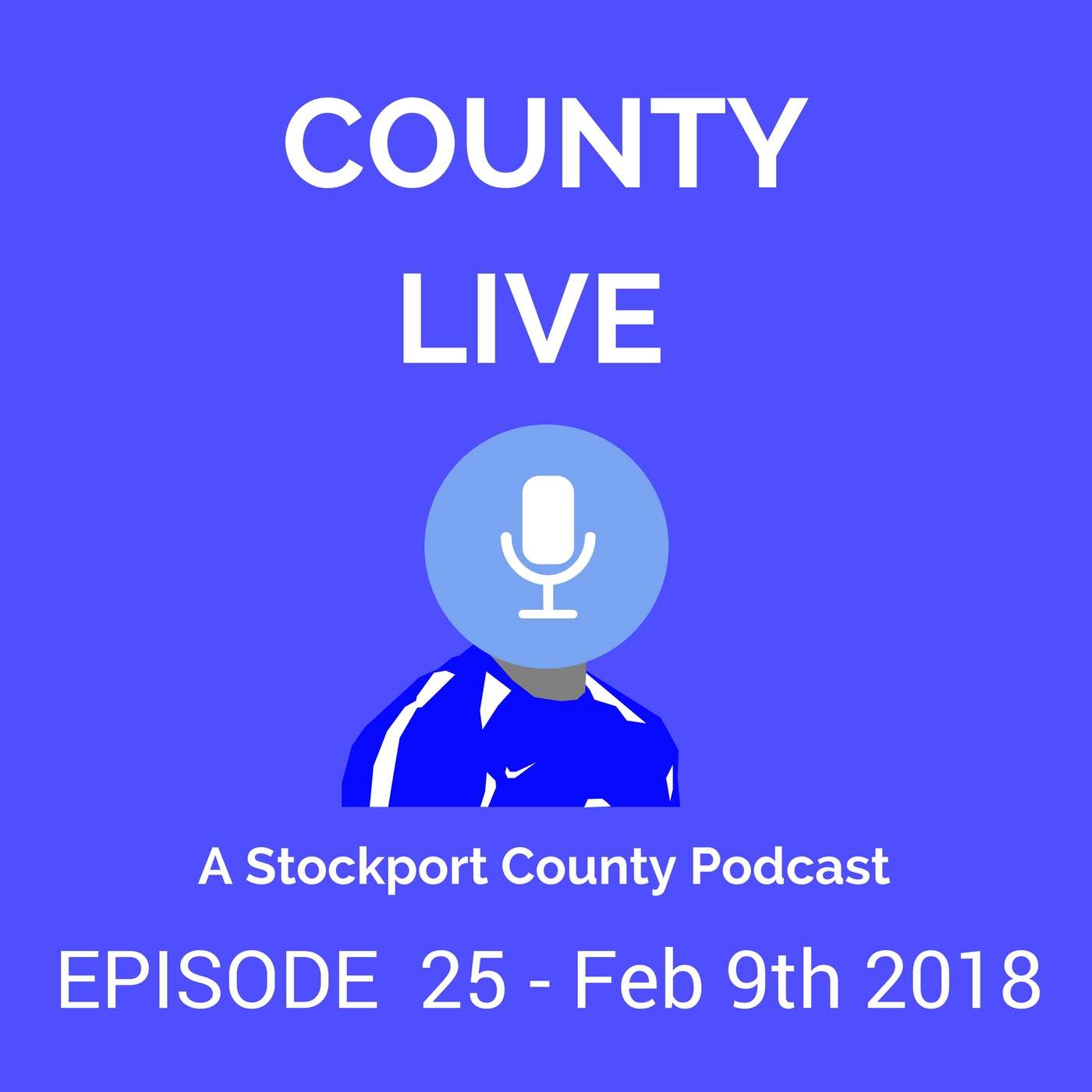 Chris also talks to manager Jim Gannon about Adam Thomas' new deal.
In a packed episode this week Chris and County manager Jim Gannon talk about the great news regarding Adam Thomas' new deal and discuss the Maidenhead FA Trophy and Nuneaton games.
Chris also has a word with striker Matty Warburton and picks over the dramatic FA Trophy win with Martin.
Find out more on the The County Live Podcast website.
This podcast is powered by Pinecast.