Episode 18 - Bring on Lancaster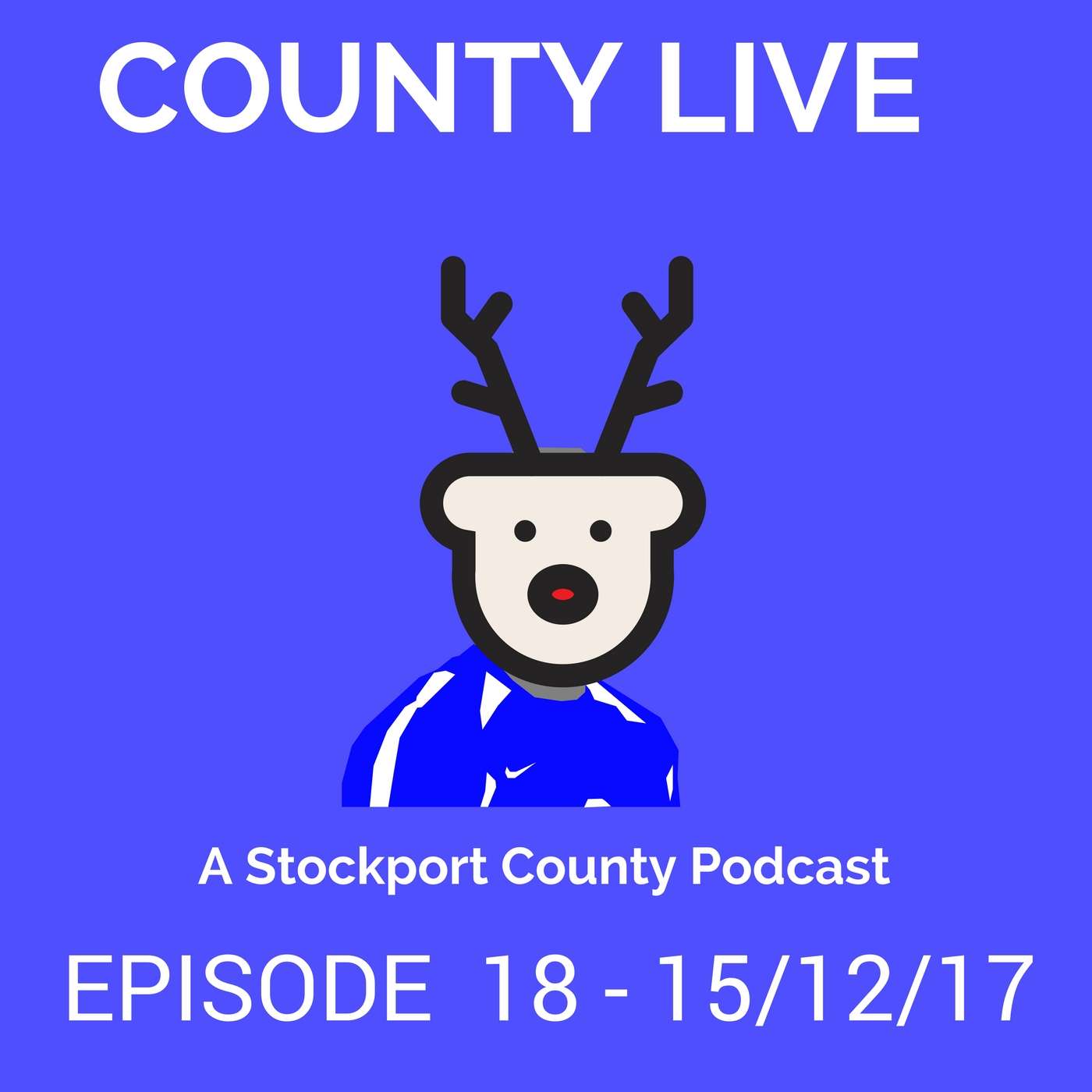 Jim Gannon talks about the Spennymoor win
Chris looks back with Jim Gannon on a hard fought win over Spennymoor and assesses the threat of Lancaster.
As usual we also pick our player of the week and 'one to watch' for Saturday.
Find out more on the The County Live Podcast website.
This podcast is powered by Pinecast.