Episode 31 - Easter treats for rampant County?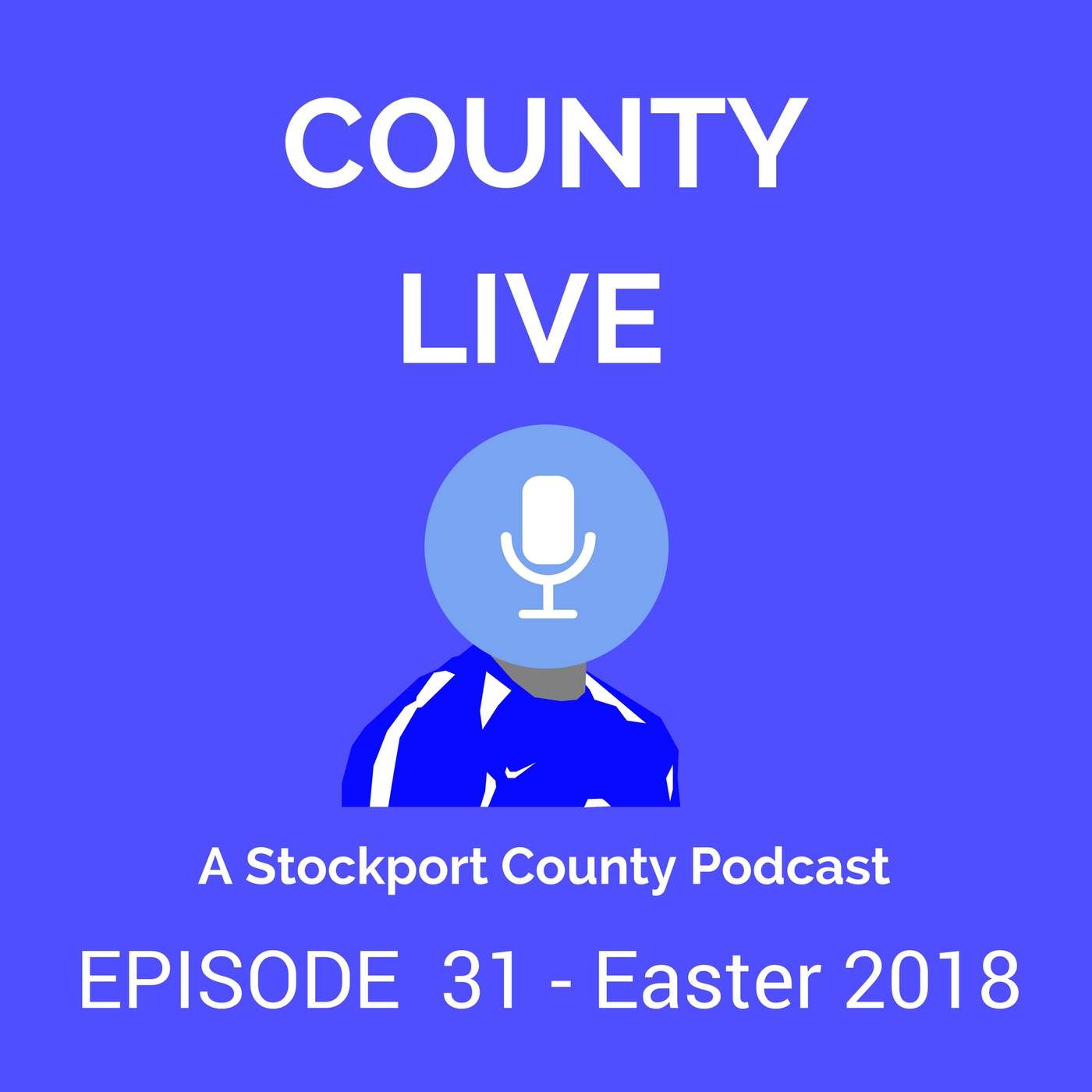 County are on a roll as they head to Bradford
Manager Jim Gannon talks about the morale of the squad, while Martin and Chris discuss Jimmy Ball's excellent form and how great it is to see Sam Minihan back in a County shirt.
Find out more on the The County Live Podcast website.
This podcast is powered by Pinecast.