Episode 6 - Pre North Ferriby at home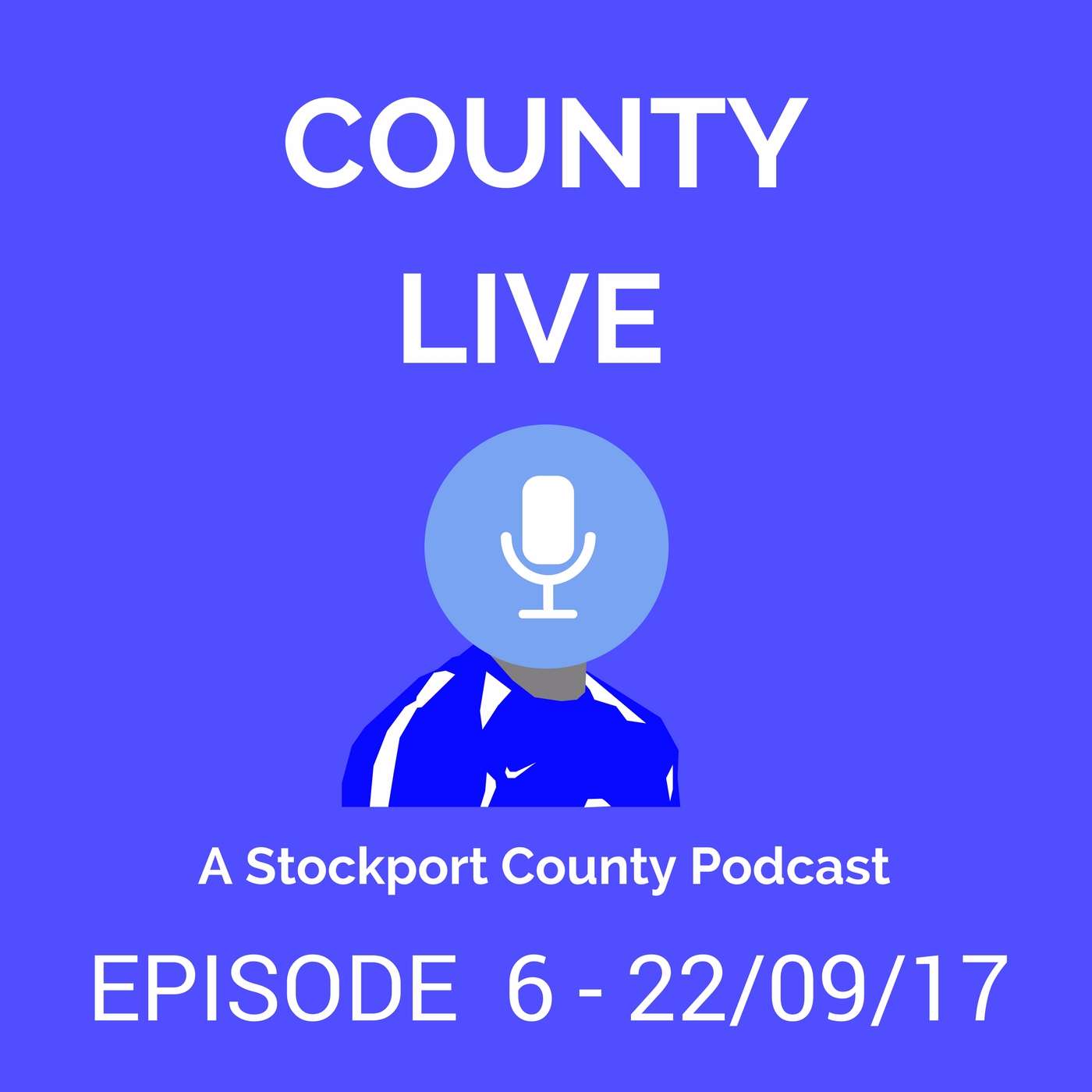 This week Chris caught up with Jim and Michael Clarke at training
We went along to training this week and managed to catch a quick word with senior pro Michael Clarke.
As well as an in-depth look at the game against the Nash and a look forward to North Ferriby with manager Jim Gannon.
Find out more on the The County Live Podcast website.
This podcast is powered by Pinecast.