Episode 29 - Brack to Brack with Bully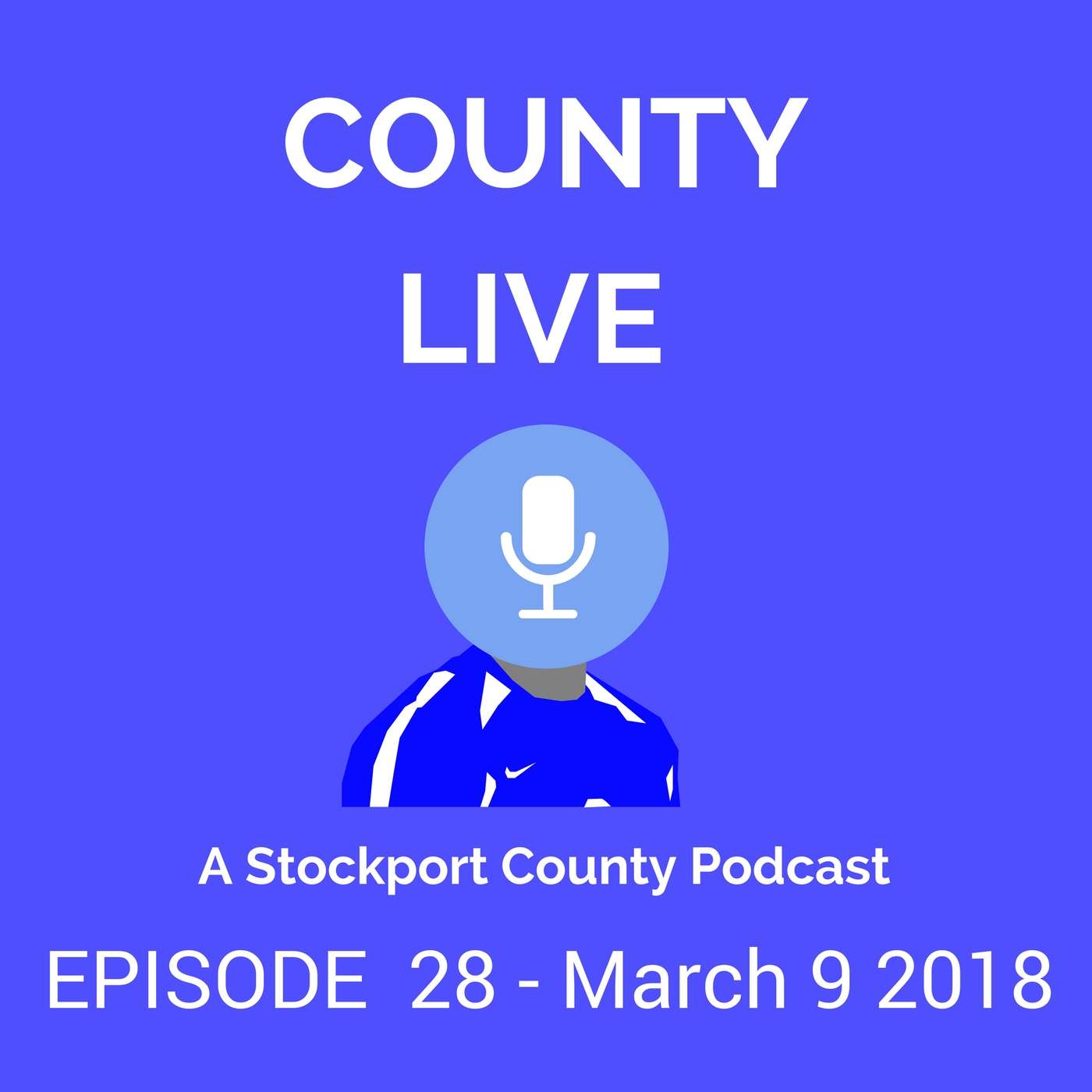 Feat Jim Gannon and Paul Turnbull talking to Chris Ridgway
Chris and Martin discuss the back to back games with Brackley Town.
Chris also talks to Hatter's boss Jim Gannon as he steels himself and the squad for the fight for the playoffs and interviews Paul Turnbull on his return to the club.
Find out more on the The County Live Podcast website.
This podcast is powered by Pinecast.