Episode 20 - Turner's Return v Salford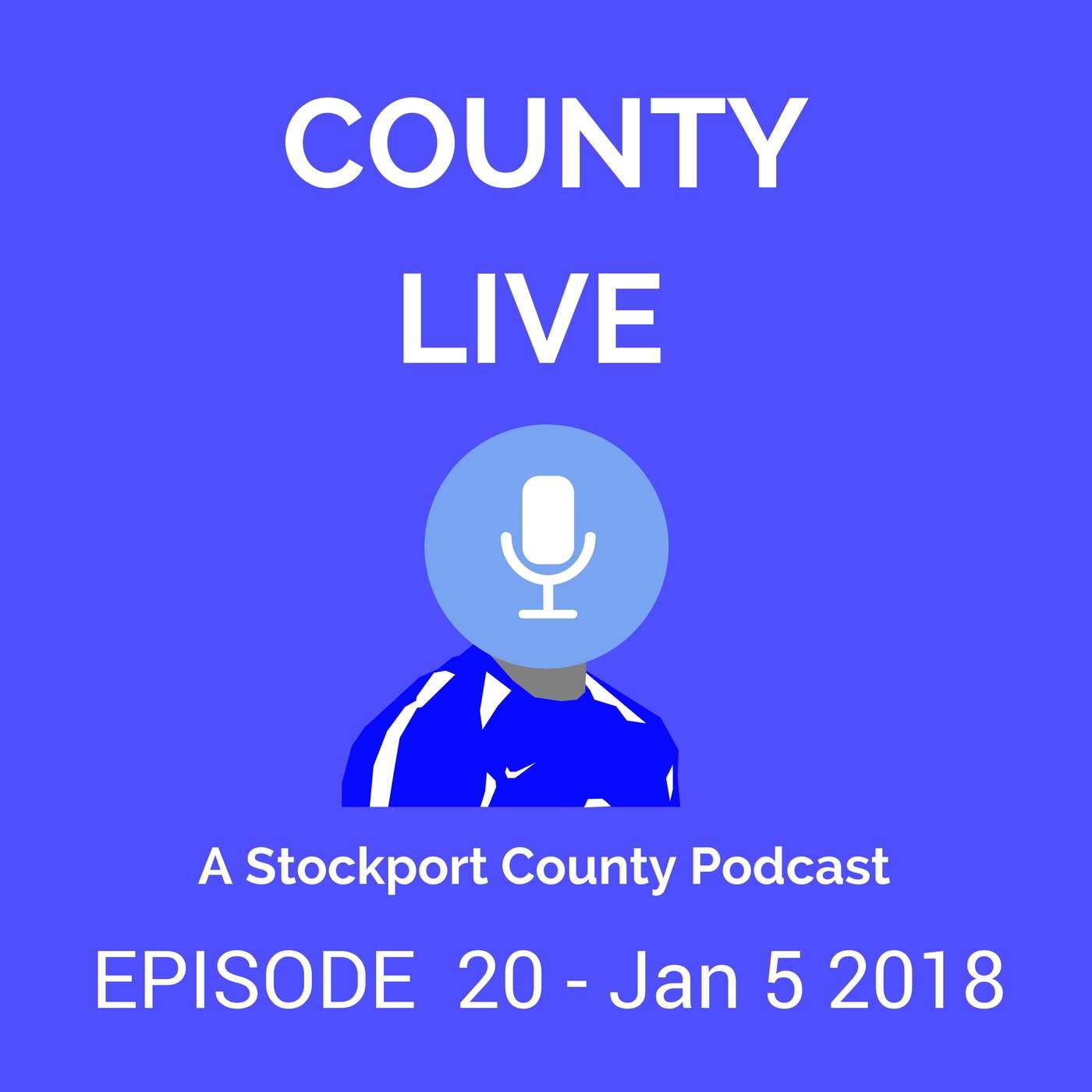 Rhys Turner is back and County face Salford after doubling down on Alfreton
Chris and Martin discuss the return of Rhys Turner, and the controversy around the announcement. Plus the Alfreton results and the big match v Salford.
Chris also quizzes manager Jim Gannon on the latest from the dugout.
Find out more on the The County Live Podcast website.
This podcast is powered by Pinecast.