Episode 29 - All to Gain for County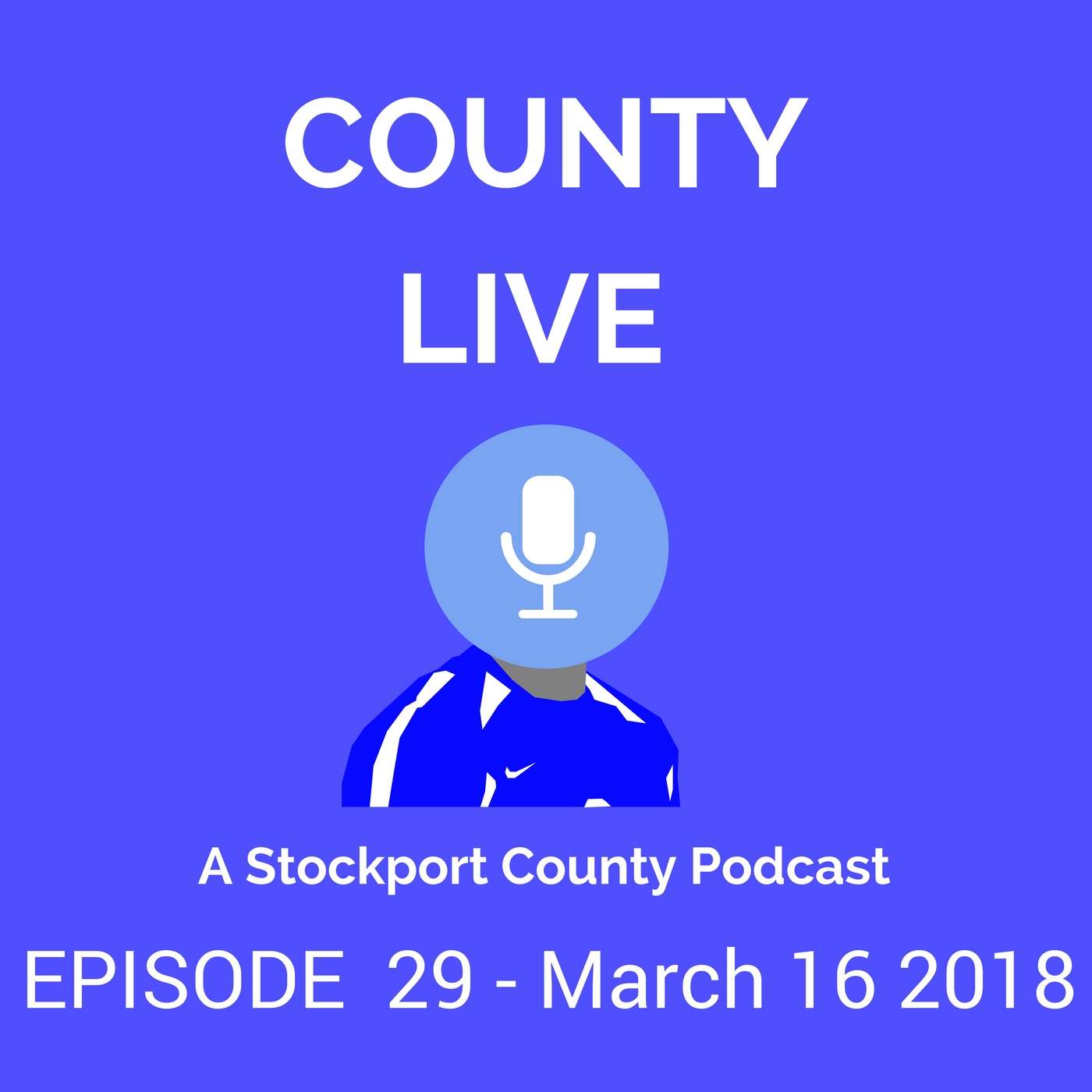 Post the Brackley defeats Chris talks to Jim about the push for the playoffs
Chris Ridgway talks to County manager Jim Gannon about the push for the playoffs and the frustration of back to back defeats against Brackley.
He then tells Martin Johnston why Harry Winter was his player of the week and they discuss the fight ahead for the Hatters starting with the trip to Gainsborough.
Find out more on the The County Live Podcast website.
This podcast is powered by Pinecast.