Episode 8 - Looking back on the FC United Cup games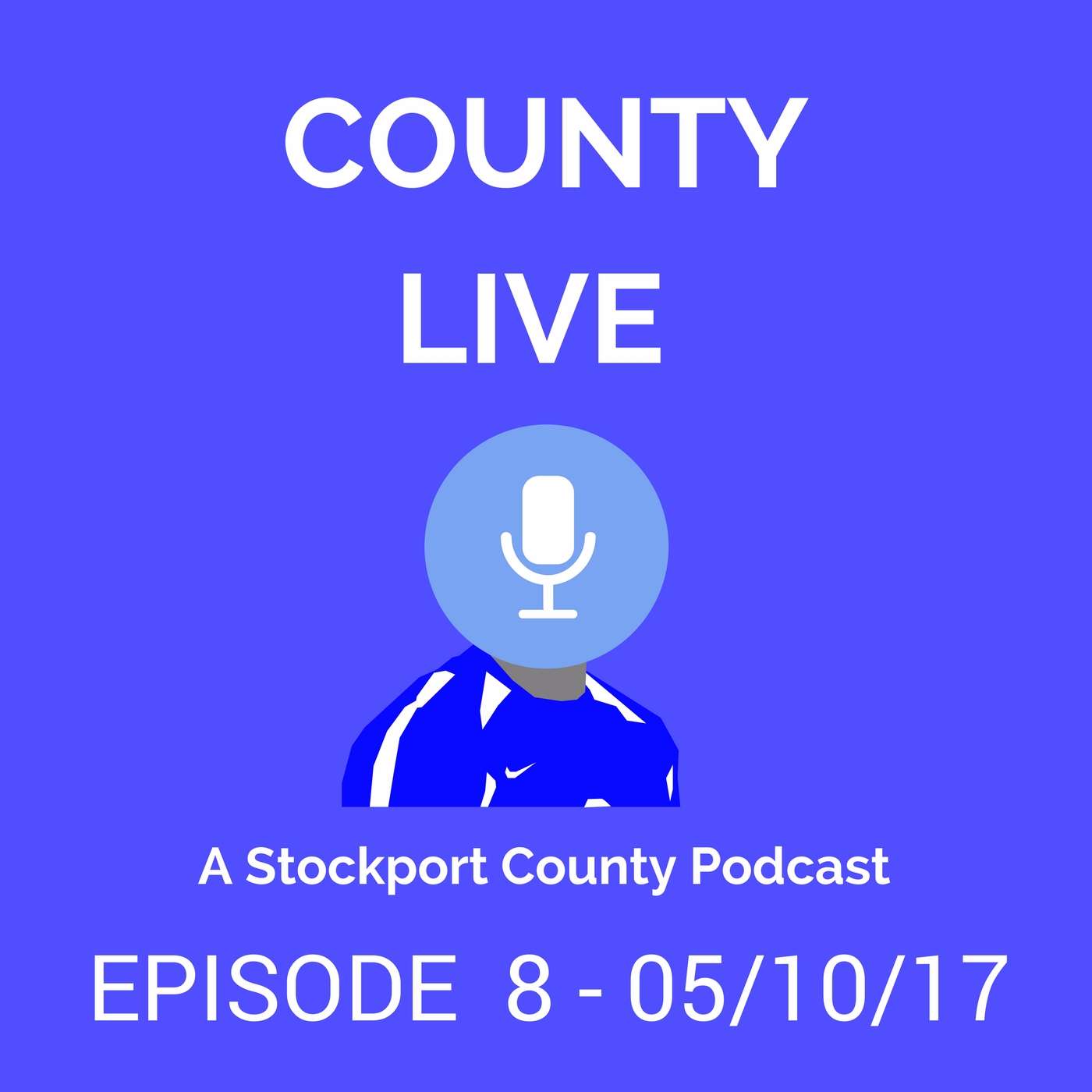 With a full interview with manager Jim Gannon and a look at who acquitted themselves well
Chris talks to Jim Gannon after training, looks back on the Cup defeat to FC United and discusses how to get back on track v Darlo.
Chris also names his player of the week and his one to watch for the trip to the north east.
Find out more on the The County Live Podcast website.
This podcast is powered by Pinecast.