Episode 4 - 8/9/17 Pre York City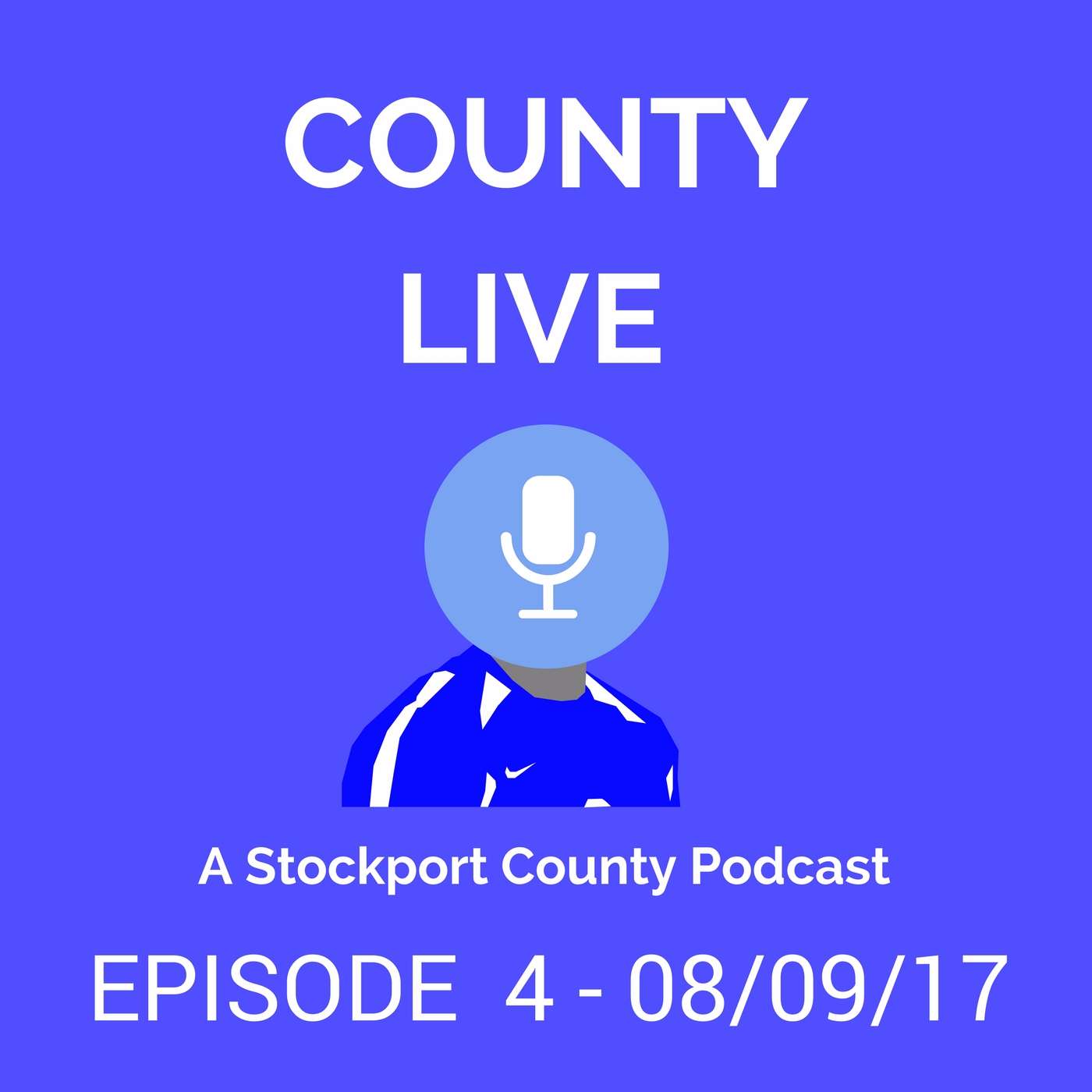 We're back with Jim's view of the Southport thrashing
We're back. In this extra long episode we talk to Jim Gannon about the buzz around the club following the Southport game and look ahead to a tough trip to York.
We also try to work out which County player could take on Floyd Mayweather, say goodbye to Flynny and pay our respects to Gordon Taylor.
Find out more on the The County Live Podcast website.
This podcast is powered by Pinecast.