Episode 13 - Pre Boston, more than a feeling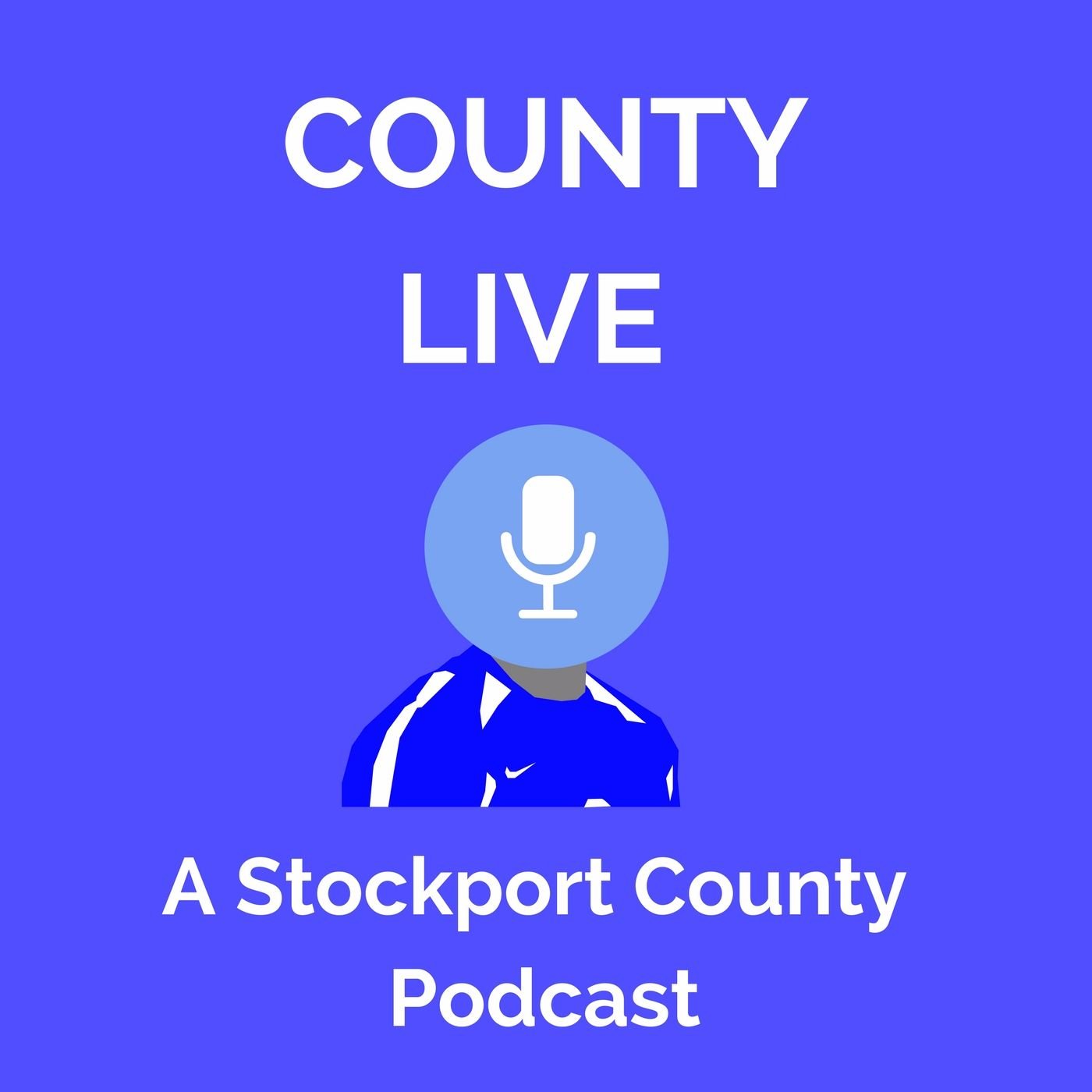 A packed epsiode with Gary Stopforth and Sam Byrne guesting.
In this special episode The Sportsman.com sponsor Gary Stopforth for a special kick-up challenge in aid of Remembrance Day.
Chris talks to manager Jim Gannon and special guest Sam Byrne of The Stockport Express.
Find out more on the The County Live Podcast website.
This podcast is powered by Pinecast.