Episode 12 - Where's the beef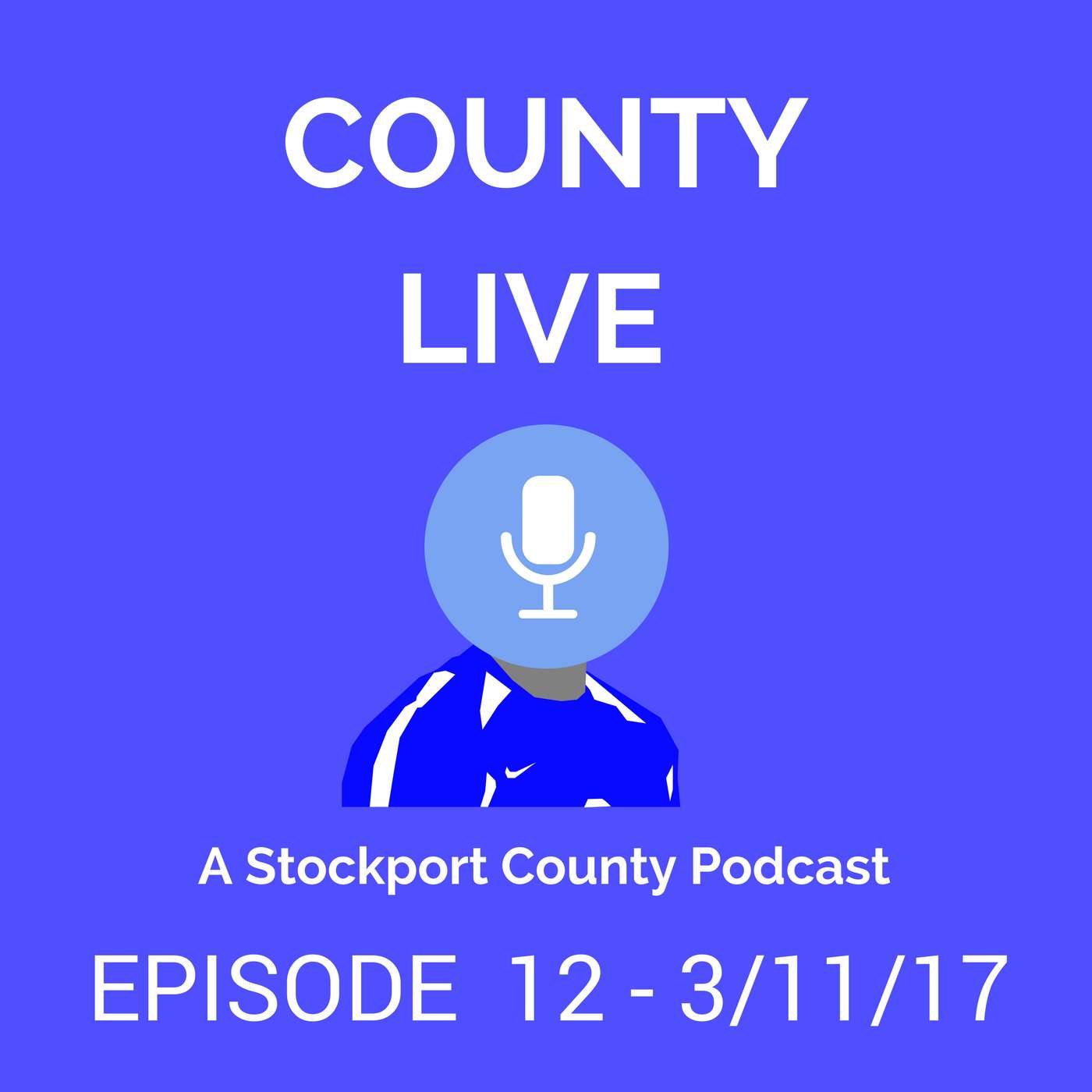 Looking forward to FC United again...
In this episode Chris talks to Jim about a frustrating result v Kidderminster and looks forward to taking on FC United again.
Chris and Martin then take a long hard look at the sure-to-be-spicy game against our local rivals.
Find out more on the The County Live Podcast website.
This podcast is powered by Pinecast.